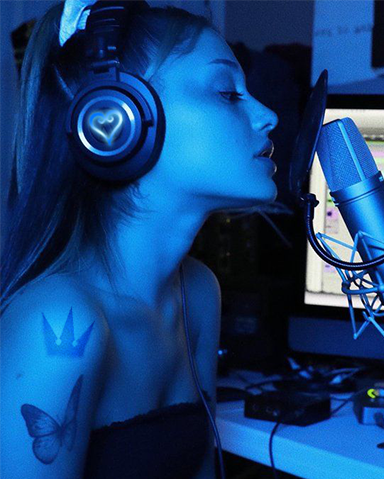 Joined

Jul 11, 2011
Messages

220
Awards

0
So we are past the final trailer and there has already been a big blowout of information from the japanese press...

And we still don't know how KH3 music will work apart from having let it go in the game and knowing the game has music from that game.

This has me worried in regards to world music from KH3 since it has some of my favourite world tracks in the whole series.

Now if not for the existence of the switch version this wouldn't be such a question mark in my head, but since it exists it's kind of in the air how the world stages will work or if they will exist at all.

Are you worried like me? Do you expect the switch to be able to handle UE 4 backgrounds, well I don't since they remade the wave of darkness arena from 0.2 on old graphics, but I don't expect them to do the same for every KH3 world. How do you think they'll handle it if at all.