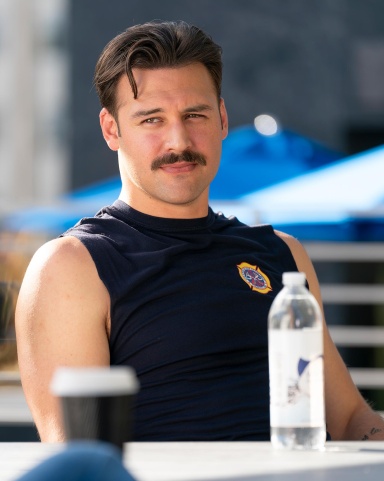 written in the stars
Staff member
Joined

Jul 13, 2008
Messages

35,551
Awards

96
Age

32
Location
Website
Re: Worlds of Kingdom Hearts - What worlds do you want to see in KH3?

Okay, I know we all want to talk about the film but I think I'm going to just ban TFA spoiler talk 100% in the Kingdom Hearts section regardless of it being tagged or not.

I did see the film yesterday, though, and it pretty much solidified by belief that it and the entire franchise should not be a world in Kingdom Hearts 3 at all. The overall themes and motifs of the franchise are just much too similar. It would add an unnecessary level of lore to a lore-heavy franchise. We would all begin to question if events in the KH series were directed by the Force and not Kingdom Hearts or start wondering if Kingdom Hearts is the Force, and then wonder how KH's corner of the universe escaped the Empire, not to mention the logistics of locations.

It's too similar. The characters are too similar. The plot lines are too similar.

References, Easter eggs, and cameos are cool but anything else…it'd be too much.