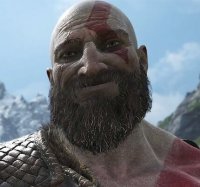 Joined

Jun 30, 2008
Messages

12,692
Awards

44
Age

24
Re: Worlds of Kingdom Hearts - What worlds do you want to see in KH3?

holy shit guys something occurred to me

what if III had a multiverse/culmination world like end of the world but it had dozens of smaller properties just hanging around, like bill cypher etched in walls or references to motor city, the great mouse detective, spectrobes and such? like, broken worlds that were never recompleted and were fused together in space. that would be amazing.