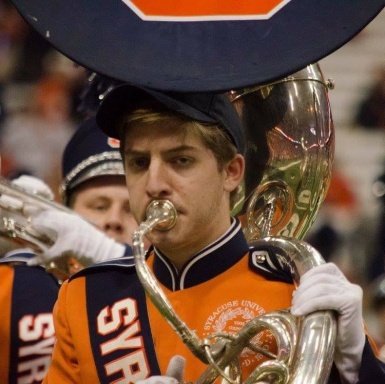 Joined

Apr 7, 2013
Messages

2,184
Awards

27
Location
Re: Worlds of Kingdom Hearts - What worlds do you want to see in KH3?
If Pocahontas made it into this game, I would be so happy.

I remember some interview where Nomura or somebody (I'm really bad at remembering) mentioned that a lot of the games in KHIII had the benefit of the people who worked on the films helping with the game because they were focusing on some newer movies.

Well, Glen Keane is already helping out (with Tangled), so it's not too far a stretch to suppose he sneaked in another one of his films...Pocahontas.

Also, Pocahontas is one of only two 90s Renaissance films that has yet to make it into the games, the other being the commercial flop "The Rescuers Down Under" (I enjoyed it, but apparently theater audiences did not). It doesn't make sense for it to be left out forever...right?
The Rescuers Down Under is an incredible movie. Yes, it didn't make any money lol, but you'll actually find that it's usually met universally with praise. It's praised so much, in fact, that it's the only to date canon Direct to Video sequel that Disney has ever produced.
As for Pocahontas... it would work well for a Kingdom hearts world I think. To be honest, I thought the movie was boring as hell, and as a kid I had to watch it ten times so I didn't fall asleep once, but as a Kingdom Hearts world I think it would work better. But, again, it's my opinion. (plus, Notre Dame came after that so I forgive the movie)