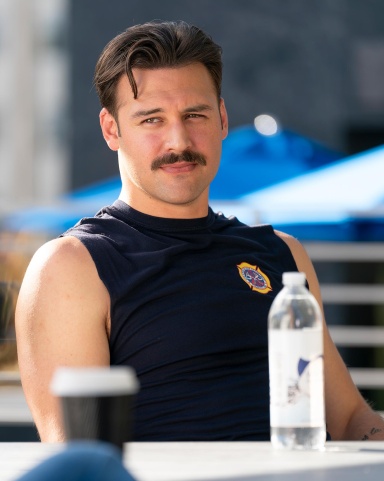 written in the stars
Staff member
Joined

Jul 13, 2008
Messages

35,522
Awards

96
Age

32
Location
Website
Re: Worlds of Kingdom Hearts - What worlds do you want to see in KH3?
Stop, this isn't FI!
Stop trying to make Motorcity happen. It's never going to happen.
You're rude, chay-chay :<
It's very possible. Titmouse staff know of Kingdom Hearts (regardless if any of them enjoy the series or not lol). Motorcity was aired in Japan (idk how successful it was I never really looked it up, but they dubbed it so that means something pretty big in my book)
And Nomura spends quite a lot of time watching TV and movies. Maybe he's seen it. It had to be on a list of "stuff from Disney recently".
it could happen. you never know
See, Swoosh gets it!