World of Final Fantasy adds a splash of Disney with the announcement that Sora will be a free DLC champion for the game.
With Kingdom Hearts HD 2.8 Final Chapter Prologue releasing next year, Sora will appear in his Dream Drop Distance HD outfit. No further information was given in regards to when he will be available.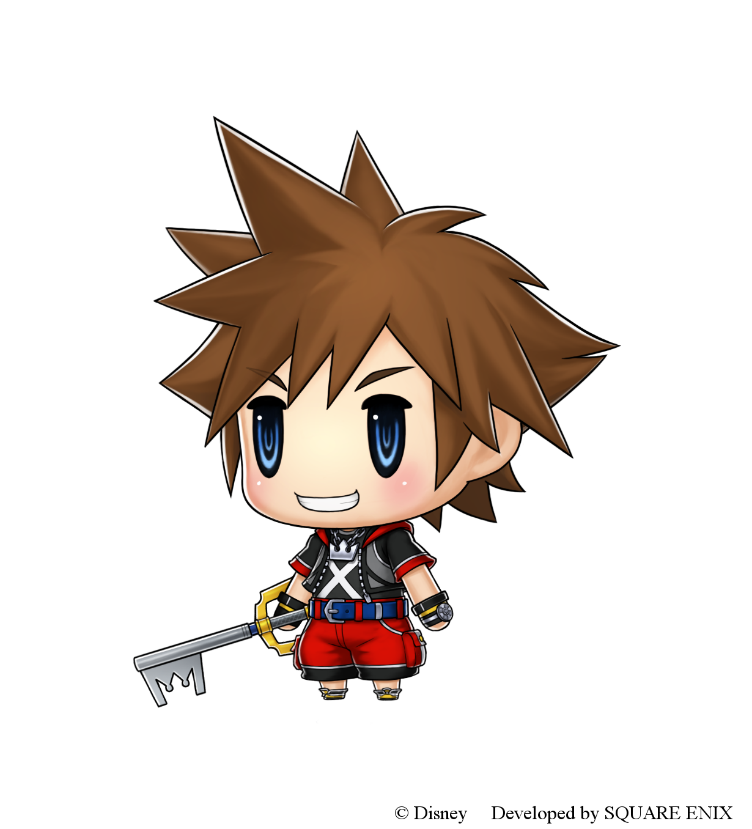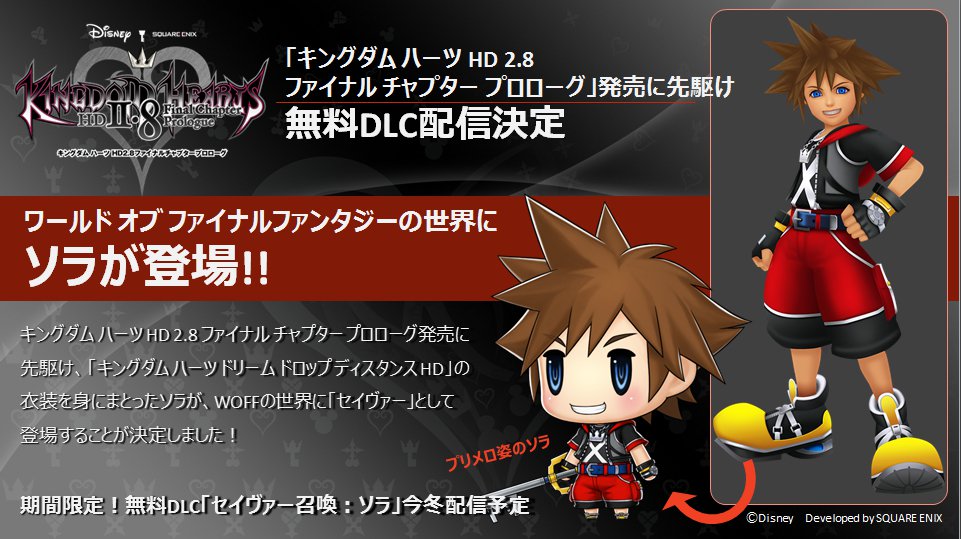 WORLD OF FINAL FANTASY is now available for the PlayStation 4 system for $59.99 and the PlayStation Vita system for $39.99. The Day One edition includes extra digital content, including an exclusive Sephiroth summon and the Japanese voice-over option add-on.
Read our review of World of Final Fantasy on our sister site Final Fantasy Network!
Follow Kingdom Hearts Insider on Facebook, Twitter, and Tumblr for the latest updates on Kingdom Hearts Unchained X, Kingdom Hearts 3, Kingdom Hearts HD 2.8 Final Chapter Prologue and all things Kingdom Hearts!