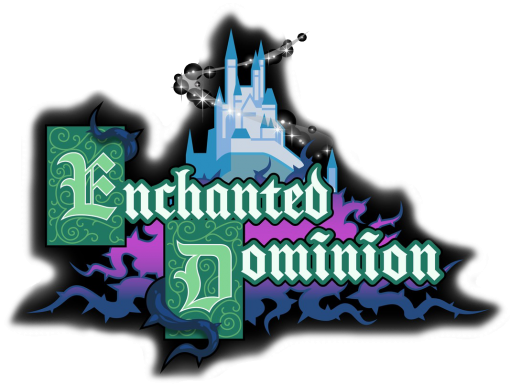 Joined

Jul 16, 2015
Messages

171
Awards

7
Location
So I haven't really been on here in weeks. I played Witcher 3... 3 times! xD I'm obsessed with this game. Best game I've played in a long time. Definitely get it if you're like me and got a PS4 for KH3 and need stuff to play in the meantime.
You are a guy who fights monsters (and sometimes saves them) for a living. You live in a fairytale world where that hut in the woods might just have a hag who eats little kids, and vampires might lurk underneath the city streets. It's heavily stemmed in folklore, especially Slavic and Scandinavian. Being Polish, I had my own personal connection with this game, especially how it portrays witches. The Crones are the best characters EVER, and one of the places you get to see them is on Bald Mountain, which is an actual mountain in Poland known for its witch sabbath lore.
And the monster fighting part is only one aspect of this massive game.
There are also a lot of easter eggs... like
this prison over the sea that is exactly like the one in Game of Thrones and even has Dinklage.
Anyone play this yet?