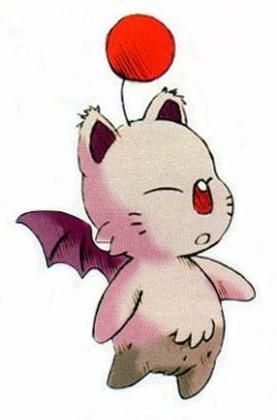 Joined

Nov 11, 2014
Messages

551
Age

21
Location
Hello I want to talk about ff7 remake info. With Kingdom Hearts 3 development ending soon, I expect by December to hear something or the Japanese release. While I don't agree withholding information for the sake of kingdom hearts 3, it's confirmed to not have info because they want to show the game in a progressive state. The best part I read somewhere it's gonna have massive all in one info release. I think with as big ff7 remake is, I literally think it won't appear at e3 2019. I think a massive ff7 remake event has a high chance of happening since it's the most biggest project in gaming due to influence not just jrpgs, but gaming as a whole. With the walmart leak, I supect it will come as a collection instead of individual episodes. That's all I have to say.

2nd topic: I really do think ff7 remake internet reaction will be bigger than 2015. Your talking about a game youtubers, celebrities, and music stars played. I think without doubt with instagram & snapchat, it will catch even non gamers off guard because it's again gonna go to the limit of the current gen console. Heck I think with recent game studio's showing art with other successful game for ps4, it's possible every game studio will react like 2016 pokemon craze for sun and moon. I just think it's reaction gonna be huge because of the big information.

I wanted to start a thread that last awhile, and give people ideas until ff7 remake massive info expolusion. Thanks for reading.