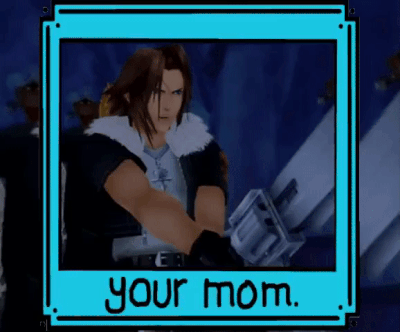 Joined

Apr 27, 2018
Messages

432
Awards

1
Location
The title may seem clickbaity and contentious but I think it's totally true.
0.2 had puzzles incorporated in the level design
Platforming is better
it had dynamic cinematography even in mundane situations which KH3 absolutely doesn't have (compare Mysterious Tower scenes from both games)
Kairi has personality
Characters react in organic ways to the events that happen around them (Aqua showing emotion, it's great)
Vastly improves on Terra and Aqua's characters
situation commands make more sense to attain than in KH3
Plot is engaging throughout
Incorporation of Disney Worlds is actually very good and works thematically
Kairi and Riku talk like real people
There really isn't awkward pauses in dialogue
NEKO EARS?!?!?
I could talk at length about any one of these points, but for the sake of brevity I'll leave them as a list, but honestly, I feel like I might be going crazy because playing 0.2 legitimately made me so excited for KH3 - it felt like a worthy successor and that the story was going in the right direction, and the characters felt more 3D in their short outings. Like, did I imagine how good it was?
I mean dodgy graphics and combat aside, everything else about it felt like KH was "maturing" for want of a better word, am I the only one?