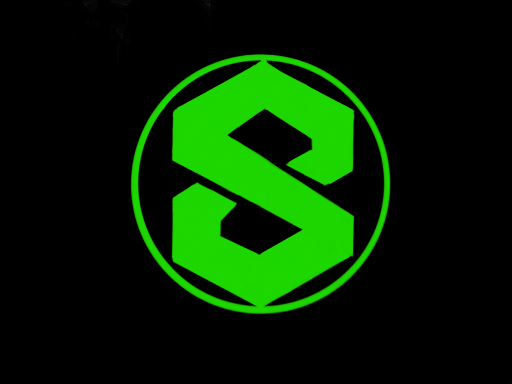 Joined

Aug 25, 2021
Messages

115
Awards

2
Guys I just want to ask a question why do people ship Roxas with Xion. Please no comments like:

"People who ship them are stupid because both of them are part-Sora."

"You can't ship two characters that are the same person it's disgusting."

I understand any hate from the ship, but I just need a real answer to why people ship them even though they share the same memories and even skills of the same person. Remember I don't want to cause a ship war, I'm only looking for a reason even if the answers are not acceptable.