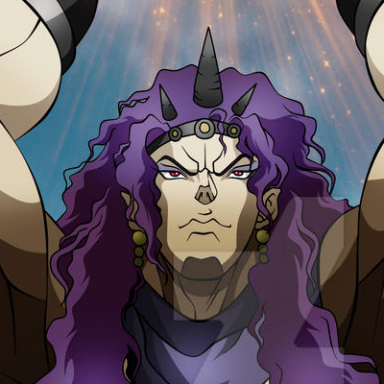 Joined

Jan 4, 2014
Messages

7,270
Awards

9
Location
KINGDOM HEARTS II, or rather, KINGDOM HEARTS II Final Mix, is where the series as a whole hit a peak that would pretty much raise the bar as to what to expect from future games. After having replayed KHIIFM before KHIII, I have to say that they're both on equal grounds, and I don't mean that I place KH3 in the same pedestal as KH2FM because they're each their own thing. KH2 is pretty much a game that culminated a saga: the Sora reuniting with his friends saga; while KH3 closes the Xehanort saga, while in the mean time lays the grounds for the Foretellers saga. Other than that, they have the same gameplay, but are focused in two different ways:

* KH2FM's battles are built upon abilities that further deepen the combat, alongside Reaction Commands.

* While KH3's battles are built upon transforming the Keyblade and Situation Commands with party members.

I pretty much think both entries hit their own peaks. Like a twin set of Mt. Fujis.