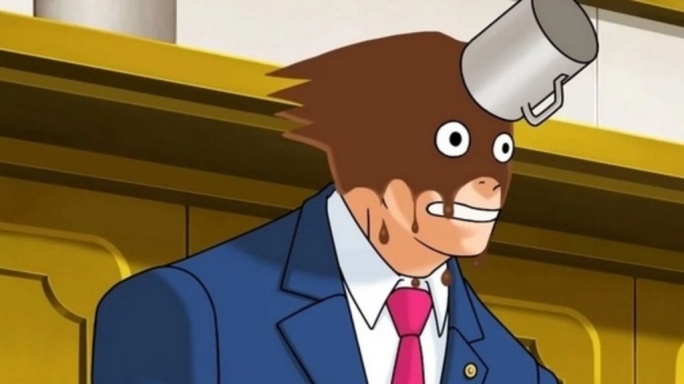 Joined

Aug 1, 2017
Messages

890
Awards

8
Location
Hey guys,
this has bothered me for a while now. I recently rewatched the cutscenes of the game and it's stated that both baddies try to take over the organisation by using Naminé to make Sora their puppet. So far, so good. The real question to me is: Why? What were they trying to with Sora / with the organisation?

I know the novels aren't canon, but it is stated there that Larxene, as well as Marluxia, found Castle Oblivion "boring" and at least Larxene remembered having a heart being painful and wondered whether they would be better off not having a heart.
Regarding only the "practical" value of a person, Sora is rather uninteresting despite having a keyblade and if they are not after getting a heart by forming an artificial Kingdom Hearts, why bother with Sora? On the other hand, there's not much of a reason to "hog" an artificial Kingdom Hearts for oneself. Taking over the organisation was a pretty risky thing after all because they couldn't count on the other eleven members to just go along with it.

Did I just miss some interview or Ultimania fact or whatever? Because it doesn't make much sense to me.