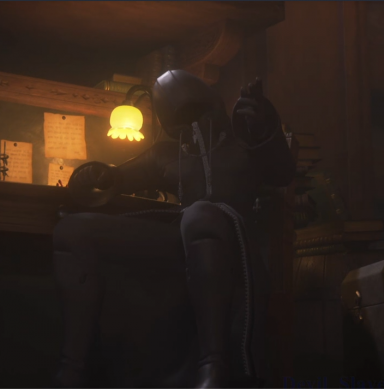 Joined

Dec 14, 2018
Messages

359
Awards

2
"Shipping" is often a byproduct of good story telling... Ask yourself if its something that would actually add to the theme of the story or if its just something you want.

Usually romance in a story is just added fluff used for fan service, its rarely used in games/manga because it complicates character dynamics and isn't always necessary for the theme of the story. Thats why romance has its own genre, but some stories do sort of back themselves into a corner with character relationships knowing full well where people want to see it go and then intentionally don't deliver *cough*naruto*cough*. Well, if your story spans 700 chapters, or its part of an ongoing tv series, or you have a game series that spans 10+ games there is really no excuse.

The short answer is there are certain dedicated groups of people that will keep coming back for cheesy romance plots even if they end up going no where.