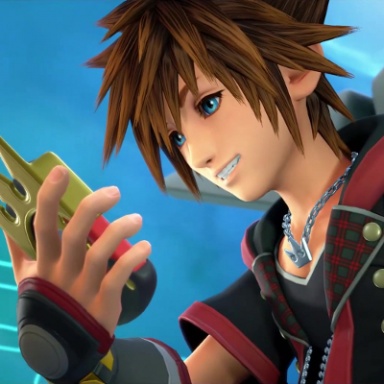 Joined

Jun 23, 2017
Messages

1,201
Awards

18
Location
One is, but the other is from many months ago.

Edit: I can just clarify things now:

1. MoM instructed Ava to give a copy of the Book of Prophecies to one specific Union leader. This person is most definitely not supposed to be Brain, but the point remains that one of the leaders was intended to receive the Book.

2. They're not in a Sleeping World, they are trapped in a Data World with no known means of escape. Brain is the one who realized this and is trying to find a way out.
Oh yeah I meant data world not sleeping world, my terminology mixed up because for the longest time it was a sleeping world theory, but the other part I must have missed. I have a tendency to watch the japanese videos you guys post here and when I get to that point in the US UX i just skip it cause I already watched it but I'm bound to have missed a few. Guess I'll just look em up on Youtube or play through just cutscene missions on UX again in my free time lol