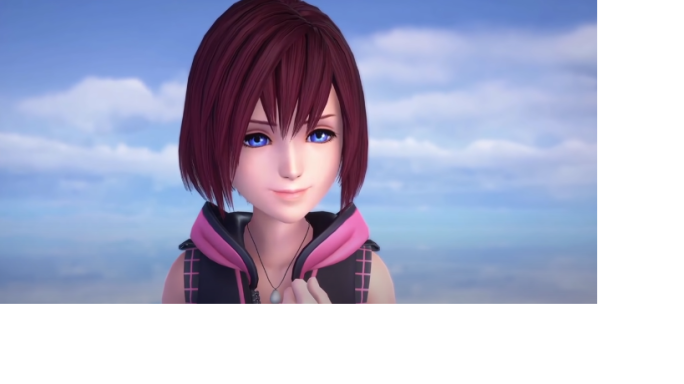 Joined

Feb 23, 2011
Messages

1,756
Awards

4
Age

26
Location
Wanting to protect the darkness isn't necessarily a traitorist act. The light and dark balance is important for everyone as you can see from the first keyblade war without darkness and the clash the two sides have, light will eventually be consumed with greed and desire which is why there was a war to begin with. Also remember Master Eraqus was also blinded by light which lead to his death.
Yeah, but even so... his views seem the most estranged from everyone else's. And so he might try to do something that doesn't benefit their own end, when he discovers what he really holds dear (I think)=}
Though to be honest, I don't know about this whole Light and Darkness needing to stay in balance
before
the Keyblade War thing.
Yes, the X-Blade had equal parts darkness in it--because I'm assuming, though no one knew it, darkness also always existed like did, though perhaps in a different realm... until the clash made the dark realm bleed into the light one, that is?--but I thought the people didn't even
know
about darkness or what it was until
after
the first Keyblade War.
Basically, I'm saying the plot of Chi doesn't make a lot of sense to me. And I
know
there's probably a reason for it all--like we're actually in the Realm of Sleep, seeing a flawed retelling of what happened in Daybreak Town in the past--but until something like that is revealed that answers all these questions, Chi is seriously contradicting some already established things in this series (such as how the Emblem Heartless came into existence and all that).