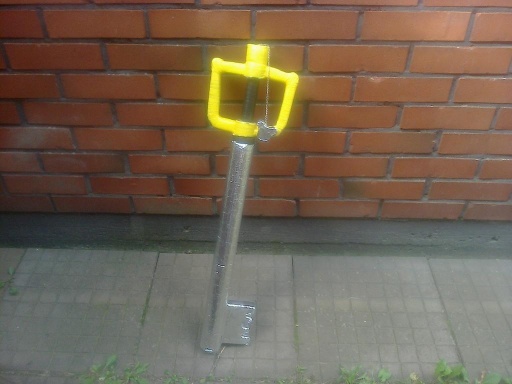 Joined

Feb 23, 2020
Messages

30
Awards

0
Location
So, the typical question, asked about thousand times already. Still, I think it's always interesting to look for new perspectives.
Let's imagine our heroes from the main Kingdom Hearts-series would have to go up against each other, until only one would be standing. Who do you think could have the biggest chances for triumph, if they would all be equally in their top forms? And why? The 10 competitors are:
Sora
Riku
Kairi
Mickey
Ventus
Aqua
Terra
Roxas
Axel/Lea
Xion
My two main categories are their skills in battle(strength, technique, speed etc.), and the fortitude. I won't think about the personal relationships, like the idea of Sora risking himself while protecting Kairi, or Ven, Aqua & Terra teaming up against others. I want each and every one of them to stand on their on feet here. Of course, it would difficult to imagine this kind of fight actually happening. But I hope you bypass that issue. Now, let's see what you've got... Just remember: disagreeing about a subject this difficult would be natural, and that's life. Still, let's keep it civil!

P.s. Granted, these are not the only ones we have, but some well-known one were excluded: Master Yen Sid and Master Eraqus, due to the very little material we have about their fighting skills. Vanitas and Master Xehanort, because they're more known as seekers of darkness. Also, Xehanort might be too overwhelming with the X-blade. So sorry, if I missed someone!
Last edited: