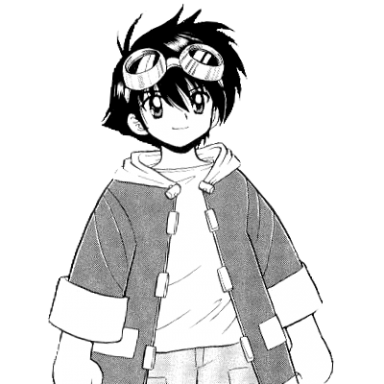 Joined

Mar 14, 2017
Messages

622
Awards

12
Age

29
It might be a bit early to talk about it, but I'm curious to hear what people think.

For the sake of argument, let's say that we get the full game cast back together for the anime(Neku, his friends, the Game Masters, etc), who could you imagine voicing the folks in the RG, like Makoto, the Tin Pin boys, the CEO, etc?
On the flip side, in the event we can't get everyone from the game cast, or there's days where they can't record for a given reason, who would you consider as a potential understudy?

To get the ball rolling, I could see either Johnny Yong Bosch or Nathan Sharp(aka NateWantsToBattle) as 777, since they both have experience singing(in case we may get to hear that concert in Day 3), Paul St.Peter as the CEO, Scott Frerichs as either Makoto or the Prince.

That's all I can think of for the moment, but I look forward to seeing who else people can think of.