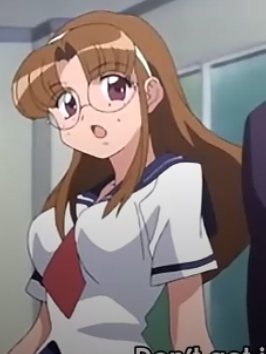 Joined

Jun 30, 2020
Messages

681
Awards

3
Care to explain why I'm wrong, please?
Okay.
"and the Nintendo switch is a handheld" - I did not explain myself at first because to explain this is to explain the concept "the map is not the territory". Ok, you can hold a Switch in your hand if you really want to, but every single game made for it has to be playable on docked mode on a TV, so every game for it has to have console specs. Its touch screen is basically unusable because it's a phonetype, so that aspect of DS, Vita, etc. is gone. Multiconsole games with Switch versions are exactly the same as PS4 or PC versions but sometimes slightly lower specs, unlike DS or PSP games which were completely designed for only that system and its specs.
The part of the market that handhelds represented, where tiny budget games like Days, re:Coded, BBS, etc. could be made that were still full length video games, no longer exists and has been replaced with gacha games on phones that story writers like Nomura have barely any control over other than the cutscenes.
So yes, handhelds are dead. The fact that a switch can literally be played "handheld" doesn't suddenly change that.
"and we had games between 3D and 0.2/BC, they were the remasters" - Nomura and anyone else on the creative team had no bearing on this, that's literally just giving the game to a porting team and saying "ok put this in HD". That is not "a new game". It's definitely not anything Nomura + his writers made, or even spent time making it instead of doing anything else, because they aren't porters. And even if we put it as generously as possible, it's still something we've already played.
I didn't think it was worth explaining this in detail because I thought it might derail the thread to spend many paragraphs explaining that.