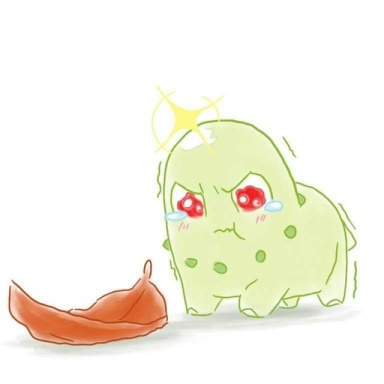 Joined

Nov 28, 2005
Messages

6,574
Awards

8
Yo, is this a thing now? Just pick 2 characters to make a thread about? Okay then.

Maleficent, much like some other characters I could name, has been the subject of seemingly endless teasing & foreshadowing. She was brought back from the dead in KH2 only to not really do much of note beyond resurrecting Oogie Boogie. Then she gets to do some stuff in Coded because that's the only other game in the series besides KH1 where Disney characters actually drove the plot. & they tacked on that bonus scene in the 2.5 Theater version about her wanting the BoP. So it seemed like for a while there was a game plan to keep Team Rocket active. But in KH3 the dastardly dimwitted duo somehow managed to accomplish even less than in KH2, spending the whole game hunting for a box that Xigbar had the entire time. Nonetheless there's still that ending shot of the 2 watching over the Foretellers before calmly walking off, as if they're not worry about this development.

So, what's the prediction for these 2? Do they actually have something up their sleeve this time or are they doomed to perpetual wild goose chases?