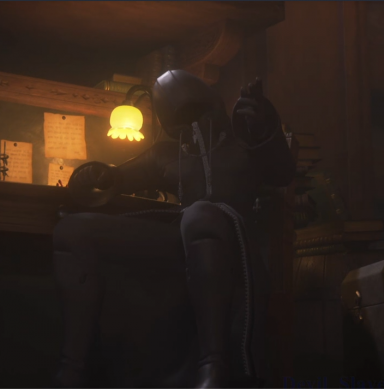 Joined

Dec 14, 2018
Messages

359
Awards

2
You seriously believe there is no centralized group effort to antifa? So everyone in Portland over the past few years just happened to show up at the same time or happened to hear about it on twitter? Maybe they don't have a hierarchy like the government or the catholic church, but that doesn't mean individual groups with hundreds or thousands of contacts don't exist.

If you apply a label to yourself that has a strong correlation with looting, rioting, and intimidation as well as support that group effort then you are a part of the problem.

Calling yourself anti-facist and then engaging in facist tactics is classic Orwellian double think. That label doesn't give them a pass any more than a gang of murderers part of "the happy friendship club" doesn't give them a pass. Anyone who publicly labels themselves a KKK member will automatically be associated with the KKK because of the actions associated with the KKK, and anyone labeling themselves "antifa" should be associated with the dominant actions committed by that group in recent years. Whether or not they have a publicly available phone number to call doesn't matter.