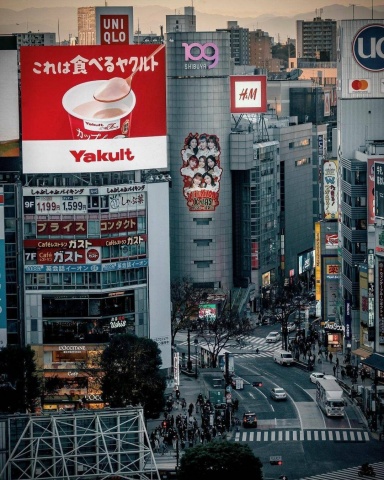 Joined

Jan 2, 2013
Messages

11,768
Awards

4
Location
The only possible complaint I have is that, yes, Kingdom Hearts II is too easy. A few months ago I did Proud Mode for the first time, and it didn't feel any different from Standard until the Xemnas fight. Maybe Critical Mode is what I'm looking for.

Other than that, game's basically perfect.

I don't see why people are complaining about the "mash X" gameplay. Like... that's... that's how the combat is in every single game. But only if you decide to play like that.
I agree, my main problem with kh2 is the gameplay aspect. I think the story is even better than kh1, although i wished the organization was used better