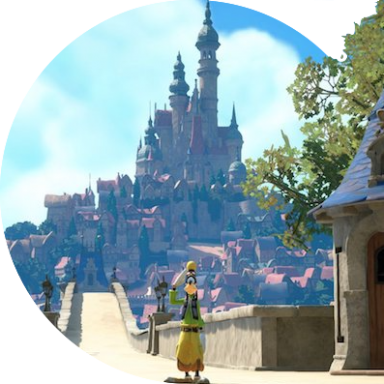 Joined

Nov 15, 2016
Messages

539
Awards

3
Hey y'all, as you know in the US there was a draft leaked from the Supreme Court showing the likely hood of the overturning Roe v. Wade, which would remove the right for an abortion. This would be really bad, and aside from the handful of pro lifers yelling about the sanctity of life, murder, and equating a fertilized egg on the same level with a full ass sentient human being, I think most of the US is actually with me and is pro choice and pro abortion!

However there is one sub argument that came up as a result of this, the argument about whether or not this should continue to be specifically called a women's rights issue. This sub argument is one I'm not sure on. Since other people are also able to get pregnant due to having a uterus, like trans men or non-binary folks, should we re label the abortion issue? I get that most of the people directly affected by this are women, and get the rationale as to why it should stay a women's rights issue. But I also like the effort being made to be inclusive in statements, and find the anti trans rhetoric coming out of this disheartening, and also icky and terfy sounding.

I want to hear y'alls opinions, should women and women's rights be specifically mentioned when talking about abortion, should it be more generalized language, should it be women + others?

I mean hopefully this won't even need to get labeled as an issue in the future, being a non issue and all, but I unfortunately think there are too many conservative pro lifer traditionalists.

Anyways yea, what are your thoughts?