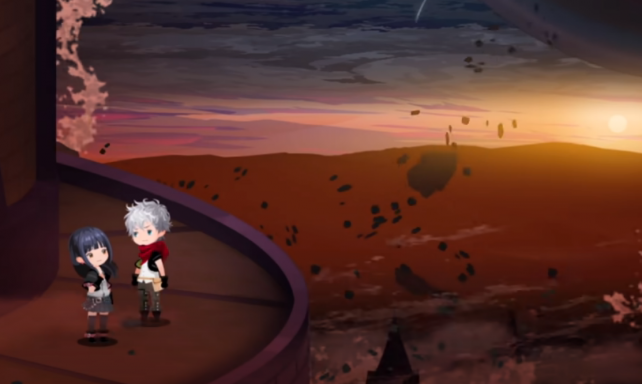 Joined

Jul 7, 2016
Messages

735
Location
The story of Union Cross is now focused around the endeavors of the "somewhat but not quite" Union Leaders. This renders the character you play and experience the journey through as rather unimportant in the grand scheme of things. They don't seem to further the story in anyway, and only partake in filler actions. Has anyone felt that the story for the Player was progressing in an important direction other than the start of Union Cross? Because, I sure haven't.

I get that we need some method of experiencing the story, no matter how indirect it may be. But, they could've made them a supporting character instead of just being entirely separate from the main story altogether.

At least Ephemera is getting the spotlight he deserves.