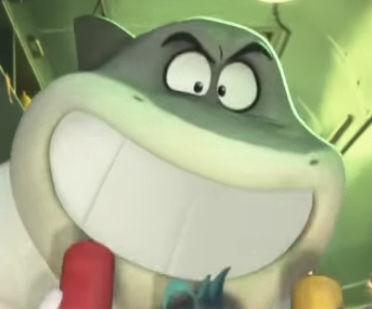 Joined

Feb 6, 2019
Messages

49
One of the main things I like about the Caribbean in KH3 was how it amended KH2's error by giving SDG new looks so that they actually blended into the world.

With that in mind, it made me wonder: are there any existing Disney worlds in the series where you think the trio should have had different clothes/forms?

I always thought it'd be cool if SDG had Arabian-style outfits in Agrabah. Also give them winter clothing in Arendelle.