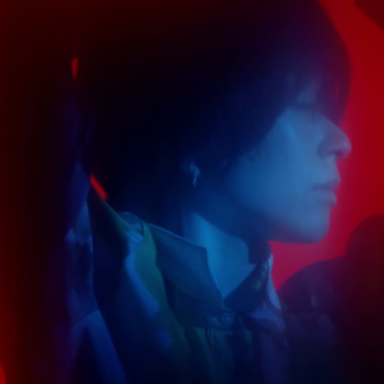 Joined

Dec 14, 2011
Messages

2,450
Awards

6
Age

31
Location
The only person I could believe Sora's referring to is Roxas, because of the TT scene where Sora says he misses her. Only other options I could think of is Repliku (which would be a plot hole, because Sora doesn't know about him) or Kairi (which, wouldn't Namine know that already from being inside her?).
Some people are speculating that it's Xion, because Sora can feel Xion inside of him as well as Roxas, and the two of them have a similar connection to Namine. It's never clarified in the game because that would require actually allowing characters to interact and have moments together.
Or, Sora is polyamorous and dating Kairi, Riku and Ariel.
OK, but why is it that when it comes to Sora and girls, I consistently find his chemistry with the Disney women way more compelling than anything he's ever said or done with Kairi? Sora and Alice, Sora and Ariel, even Sora and Rapunzel, it feels effortless and then they sit him on a tree with Kairi during a sunset and you can practically see the soul of the series getting sucked out into a void where it just stays suspended until the scene is over.