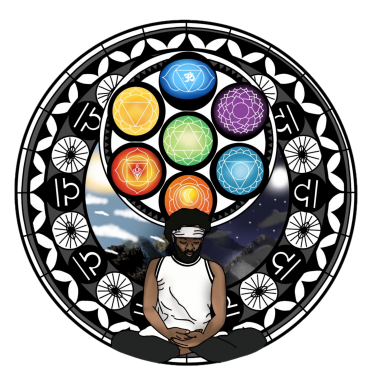 Joined

May 30, 2019
Messages

16
Awards

0
Website
Update thank you to everyone for their feedback. I finished the video I made on this topic.
Did you like it, or would you have rather it not have been a thing.
Did you like the way it was delivered, or was it in bad taste.
Did it change your perspective on characters like DiZ, Xemnas, and Sora?
Do you think it was a retcon or always planned?
I have a video planned where I theorize that Xemnas actually had goal that different then what we were previously led to believe. I'd love to know what you guys thought when the twist was revealed back when DDD came out, and how it may differ now.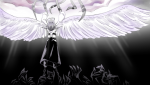 Drawn by Melina Chortatou
P.S. Does anyone know if The original plan was to give just the 13 org members their own hearts, or was it to be that all nobodies would get a heart. If anyone can pin point where in the series this info is revealed it'd be super helpful.
I'll post my opinion down, here out of the way of the OP.
At first I thought it was a retcon and took a way from sympathize with the org. Then I realized most of the org was under the impression they had no heart so then I focused onto Xemnas, Saix, and Xigbar.
Xigbar never even seemed all that interested in KH2 with having a heart. In hindsight it makes sense as to why not.
Saix was clearly forcing himself to keep his emotions hidden. His last line is still confusing. "Kingdom Hearts, where is my Heart?"
Xemnas at first was someone that you could kind of feel bad about since he was just trying to get back hearts for his people. But not only was that supposedly not true, it completely undermined him as an individual. Without his own goal he was just be another one of Xehanort's chess pieces.
It really shows how cruel DiZ was, it's shown he is trying to atone for his sins. It goes to show even someone as wise as Ansem can be foolish.
When you consider that Roxas had a heart it was very unheroic for Sora to take away his life. I'm glad this was solved in KH3.
Overall it felt like retcon and left a bad taste in my mouth at first, but over time it started to become clear that there was more thought that went into this. This was until KH3 where I realized Xemnas wasn't just Xehanort's chess piece. he actually had a motive of his own. A true goal never revealed because it was never explicitly stated. I can't wait to put all the clues together and present t to you guys.
Last edited: