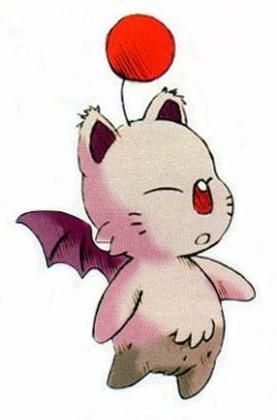 Joined

Nov 11, 2014
Messages

551
Age

21
Location
Hello everyone. Masteroflostrain on the day before 2018. With amazing games coming out next, 2018 could be the best gaming year yet. This won't be a list like I usually discuss but the games I want to discuss individually list. So five is my max, but you can individually discuss any number of games you can't wait to see or going to get.
1:Spider-Man PS4. I am highly excited for this game. The last spiderman game I own for console was neversoft ps1 game . I love that miles morales will be in the game(though I don't know if he will be playable. ). Giving lesser know villians a try (dr negative), and having QTE gameplay. Albeit I don't know if the game will have fluid combos, but I am sure of the new mechanics for the game. Being able to plant web bombs is pretty neat, and more parkour like web swinging. Overall I will get this game no matter what.
2:God of War ps4. I'm very excited for this game because I do love the 3rd party perspective. I really love how this is the same kratos from the original god of war, and the fact the Norse gods knows of him. And a interview said that his son knows his pass. I'm more excited of the potential complex storytelling going on. Honestly just the story and gameplay is good enough for me. Since it's coming in early 2018, I have more chances of buying it.
3: Far Cry 5. I am excited for this game because it's big change of coming to America. I can't wait to play this because of the new added features, and first ever character creation. I don't got much to say, but I am totally excited.
4: Monster Hunter World. I honestly am very excited. I always sucks at the games in the series. Hopefully the story mode can be very promising, and have character development. All in all, I am just very happy to getting a game this good.
5
ays Gone. I'm so excited for this as well. A ps4 zombie exclusive that's taking a different twist. I do like the biker zombie attacker. And finally a zombie animal. I gotta get this game when it comes out. Well let's all hope it'll be a good game.
Well tell as many games as you want in detail that you can't wait to see you, or have on your console.