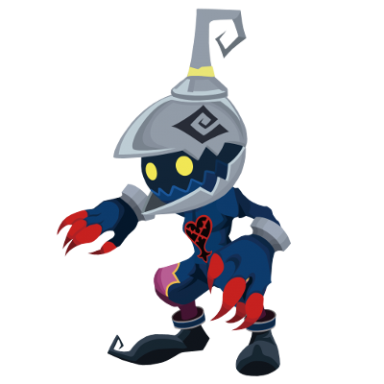 Joined

May 14, 2017
Messages

610
Awards

6
Location
Hello,

On the anniversary of one of the days i spent pouring my heart into 100%ing this game, I thought about the protagonists keyblades and wondered, "are they true keyblades"
By this I mean in the classic sense like Sora's Kingdom Key, able to universally open any lock, dispel dark magic (As seen in Atlantica by destroying Ursula's illusion) and fire a beam of light from it. Sure, they can open any chest in the world, but that's something that even those without keyblades can do (like Pinocchio in the first game) and they can also defeat creatures of darkness, but that's pretty much it.
And i have a feeling if they were, a lot of the world's issues would be solved quite effectively.