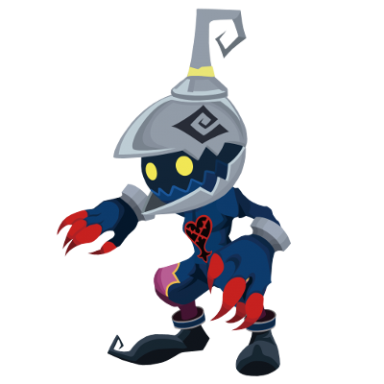 Joined

May 14, 2017
Messages

525
Location
Hello,

As we wait for the long awaited kh3, we must remember that Nomura's got a LOT of holes to fill in the story, resolving issues left and right. But what about different modes that introduce a different style of gameplay following various characters in the series? Like Pluto mode!

Okay.. let me explain a bit on this one. It's no secret that after leaving Donald and Goofy during Traverse Town that Pluto went on a bit of a world hopping excursion until KH 2, where his story intertwines with the side plot. What if there were a mode primarily based around the pride land's style of fighting where you defeat heartless as the king's loyal pet? granted his attack would be limited to a bite combo, but as we've see with Simba (a four legged quadruped of a similar build) it can be very effective in fighting evil.

Let me know what other modes you can come up with, none of these would probably end up as an actual game, but it's fun to imagine what could be.