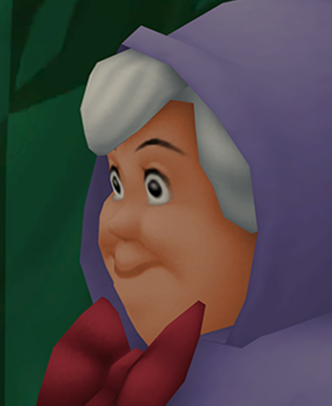 Joined

Dec 21, 2015
Messages

850
A while ago I browsed through some old threads, and one mentioned the idea that Riku was okay with Ansem possessing him if it meant defeating Sora. (can't link the thread because of shitty computer)

I personally think Riku let the darkness in, but definitely not Ansem. Ansem was able to posses him because he was right next to him when he accepted the darkness, allowing him to immediately go in Riku's heart and take hold of him. It would be really out of character for Riku to let anyone take over his being, even at that point in the game. Only someone who is completely insane like Xehanort would be okay with that kind of subservience to another being for power.

I always figured Riku after that point was completely out of the picture, mind and heart-wise. Ansem had full control, making Riku's body fight Sora the second time. He was only able to break free feebly and protect Kairi afterwards because Sora had worn Ansem/Riku's body down, making Ansem put Riku aside, allowing him to regain a bit of control.

I made this thread to see what the rest of you guys think. Do you think Riku was at all willing for Ansem to use him and fight Sora the second time? I thought it was common knowledge that he wasn't.