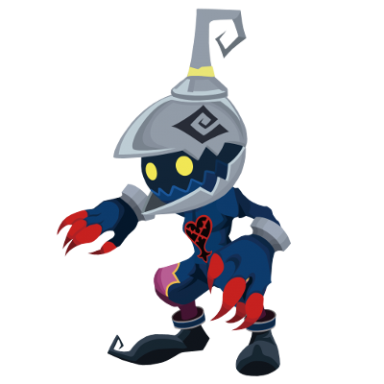 Joined

May 14, 2017
Messages

609
Awards

6
Location
Ahoy hoy,

The kingdom hearts series has been around for quite a bit, though at least 1/4 of that time is due to KH 3's time in development hell. While the series has had a few flops here and there, they have redeemed themselves along the way. That being said, we all know deep down that someday, the writers will run out of ideas, and then the series (popular as it is) will fall. Now, i want to stress that i'm addressing future titles after 3, maybe in the year 2030 or so. Like it or not, this series isn't an immortal jellyfish, it can't exist forever and the common expression "the bigger they are the harder they fall" comes to mind. I don't necessarily want the series to just come to a close, but it will happen one day, maybe when we're not around. But enough of the depressing intro, let me explain what i mean

I made this thread to come up with a few ideas of worlds, concepts, cliches, etc that would show that there wasn't a lot of effort made in the decision. Case in point, i'll give you an example.

The Aristocats being a world,
Okay, that escalated quickly, but it's the truth. IF Tetsuya Nomura ever considers this a good idea for a world, that is a bad sign. Ignoring the racial stereotypes that they would have to narrowly avoid like in BBS, there isn't any true conflict here that's worth a visit. You've got one of the most pathetic villains of disney history, who has zero powers, motive/actions are underwhelming and there is NOTHING interesting about him. I can't even think of anything the protagonists would fight in a world like this! there's nothing here!

So that is an example of what goes in this thread. I know we shouldn't look at the future as bleak but consider this just one of many outcomes that Square enix might take. Granted it is terrible, but it is a possibility.