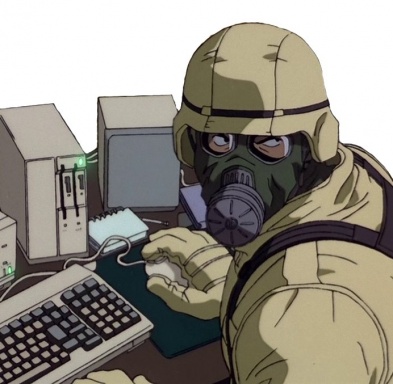 Joined

Oct 6, 2010
Messages

3,654
Awards

13
War of the New Gods
War of The Myst

​
The story starts with one hero, a God, known as The One. The One was the mightiest being in the universe and was the hero of the Great War. During the Great War he fought a being known as The Myst, who eventually wounded The One so badly that he eventually died from his wounds, but not immediately. The One fled from the battle and into a mineshaft that was filled with glowing crystals.
The One, knowing that he was to soon die, emptied his power into the glowing crystals, becoming a mortal and then dying from the now unbearable wounds.

The crystals all took different forms over the several thousand years that passed. Many took the form of a weapon or a piece of armour down in the mineshaft, but would give unspeakable power to whoever used them. The new forms of the crystals were sealed underground from the evolving Earth and not even Sir Jackland, the most famous and skilled treasure hunter of the universe, found them. Whoever could wield one of the crystals, however, would gain power beyond calculation and be crowned the title of New God, but would only belong to one specific genre of power. For examples, Fire, Ice, Lightning and Water.

But now, near the end of 2012, the end of year party for the first year students at university is being held, and several earthquakes have been tearing holes in city of Westinbur, and a strange glowing can be seen from within the holes made.
Also, from the bottom of the Earth's ocean floor a strange cloud of darkness is surging towards land and old tales of The Myst closely relate to the darkness.


Last edited: