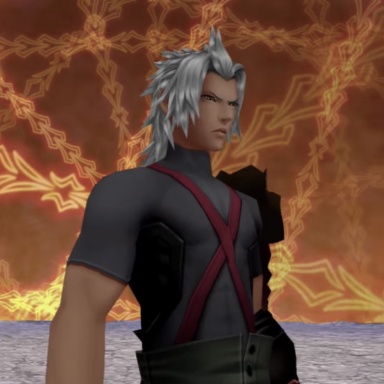 Joined

Aug 25, 2014
Messages

1,530
Location
I've never been to Disneyland, but have been to Disney World in Florida 14 times. I am going for my 15th time next week with my family, and my 16th time this summer with my closest friends as a senior trip. I wanted to set up a place in the forums where we could talk about the happiest place on Earth.

Out of all of my trips, I've never flown. My family has always driven there, and I quite like the 10-12 hour road trip. I'm also not the biggest fan of heights, so I doubt that I'll change my means of getting there anytime soon.

What are your favorite rides? Shows? Best park? Favorite restaurant? Do you use the dining plan? Feel free to discuss whatever you like pertaining to it!

I chose not to put this in the Disney sub-forums as that seemingly only pertained to Disney media, and while Disney World contains much on Disney media, this topic didn't exactly fit any of the prefixes.