Joined

Nov 30, 2020
Messages

79
Awards

2
Yes, Breath of Fire II, one of the fondest memories of my-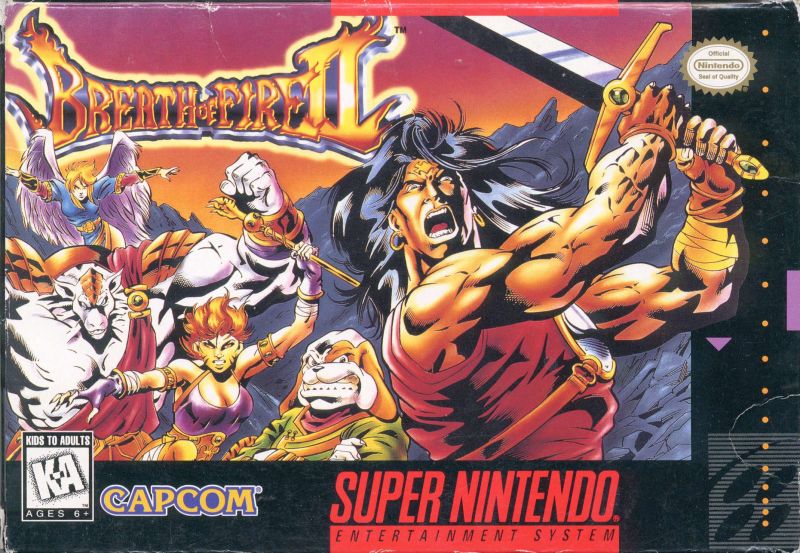 ...Er, sorry, wrong box art
...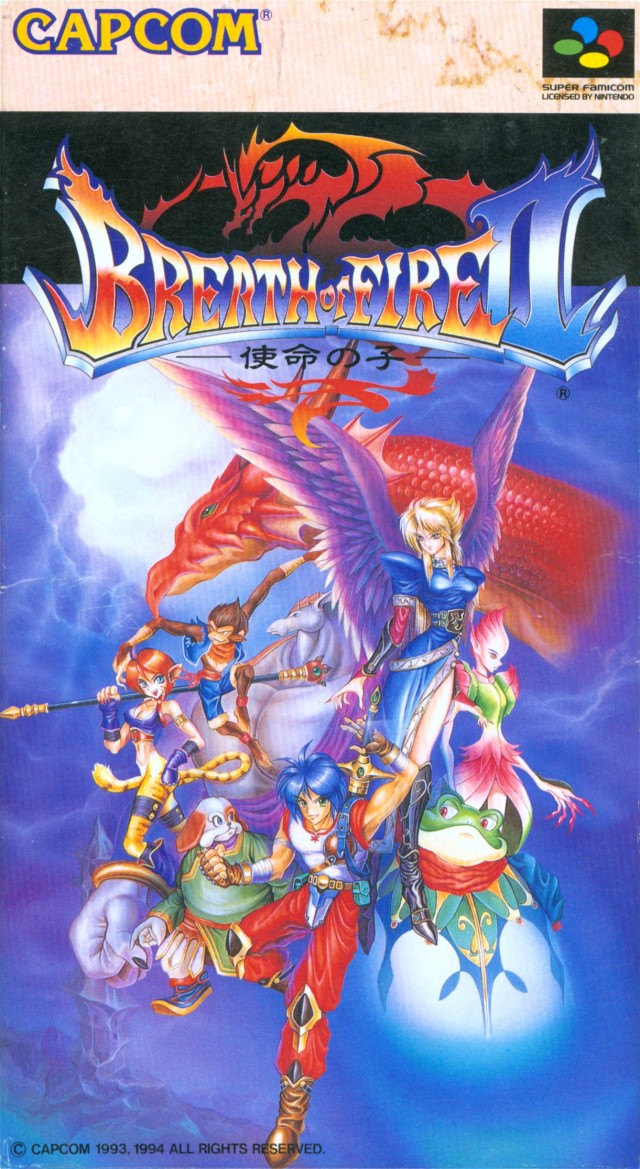 ♪ Theeere we go, THAT'S more like it ♪!
Yes, Breath of Fire II; One of the most unique RPGs I've ever played, and one of the prettiest. It's traditional in structure, but the decisions made with its gameplay, balance, and pacing are fairly different. Sometimes different in a good way, sometimes in a bad way, and sometimes just... plain... weird.
I love it though. I love it so much, I got someone called Nitrodon to start hacking the game to pieces! His work is where I'll be getting a lot of my knowledge (in addition to BSiron's FAQ on GameFAQs)!
As for the translation... We're not touching it. Capcom decided they could do better than Woolsey, and Capcom was wrong. Instead, we're going with the Retranslation, with it's cleaned up UI and Dash feature.
So welcome, friends, to the most thorough, beginner-friendly, and informative walkthrough of Breath of Fire 2 you will ever see! Strap in, cuz it's gonna be a wild ride!