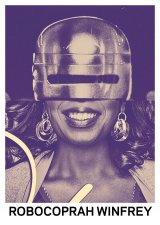 KHI Site Staff
Staff member
Joined

Dec 24, 2007
Messages

968
Awards

4
Location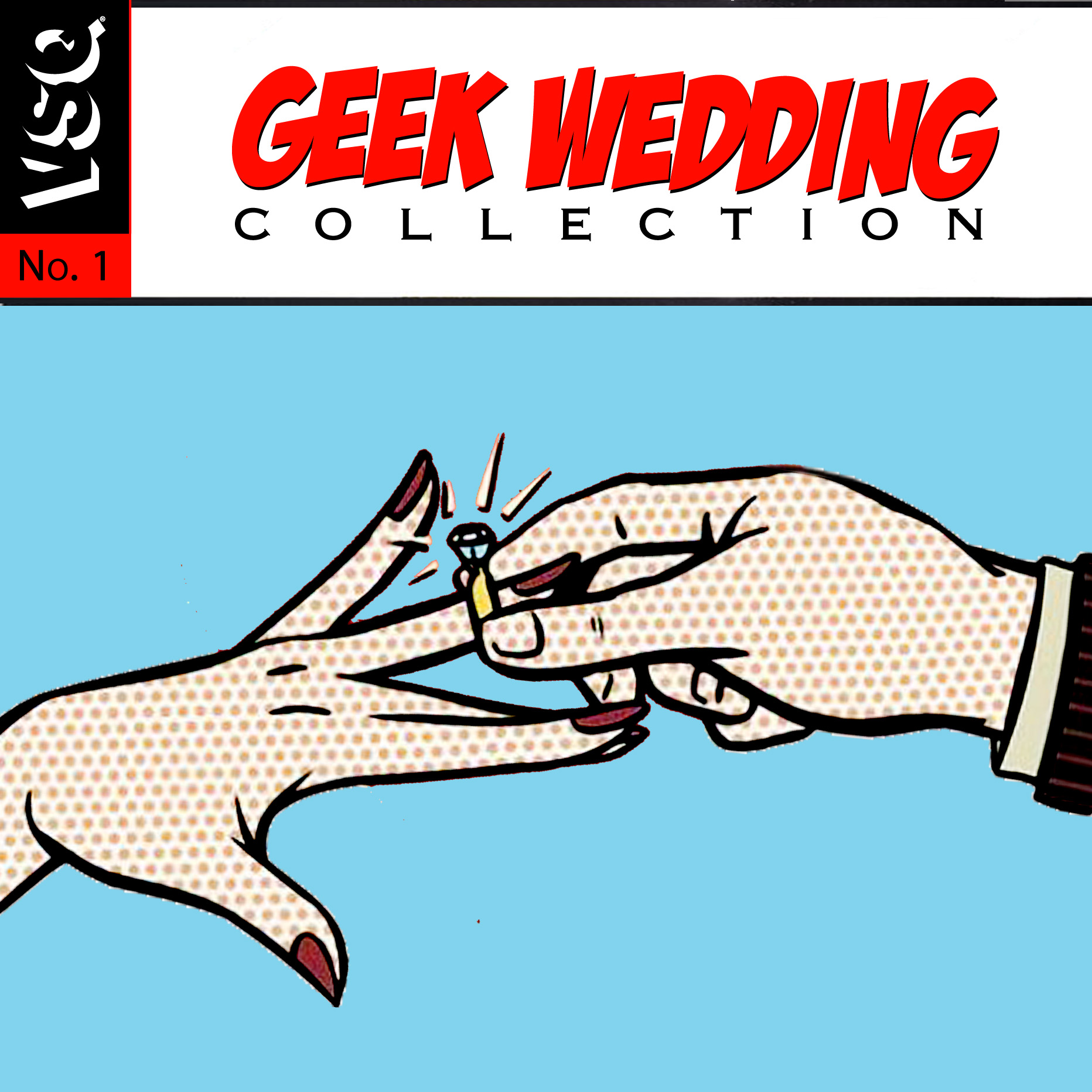 An unquestioned truth about weddings is the fact that they can only be improved by the power of video games. So what better way to celebrate the love of two individuals than by walking down the aisle while the much admired Dearly Beloved song from the Kingdom Hearts franchise is played?

The Vitamin String Quartet (VSQ) couldn't agree more, and on March 3rd, you can have a listen to their orchestral wedding versions of your favorite gaming and film music on their upcoming Geek Wedding Collection. You can both listen to and pre-order the album here.

The VSQ are a top-selling collective of classical musicians who perform string renditions of modern and classic rock songs. Since 1999, VSQ has fused virtuoso technique with the hits of contemporary artists such as Muse, Coldplay, Adele and more. In that time, VSQ has sold millions of recordings, while amassing an incredible following.

Our staff here at KHInsider had the pleasure of interviewing a few of the VSQ's players as well as their producers and arrangers on the album. We hope you enjoy!
- First off, would you care to tell us about the origins of your group? What inspired you to found it and how has it evolved throughout the years?

Vitamin String Quartet began in 1999 here at CMH Label Group, the record company that produces the series.  The creative team at the time was excited by the idea of juxtaposing rock and other contemporary music with classical instruments in a powerful way. They began working with top LA string arrangers, players, and producers and making string records under the Vitamin imprint.

Over the last ten years, the current creative team has come together and continually pushed to evolve the sound, look and feel of VSQ and delve into live performances and sheet music.  Most people would never associate a string quartet with pop or rock music, so we feel we get to create something really unique and each project is a chance to take a step forward.

- You're making an album based on music in video games and movies. Is there anything different about this one, compared to your previous works?

The VSQ repertoire has traditionally been rock, but we couldn't resist delving into some of the great music made for games and movies.  Ironically, music that is usually string-driven (like that for films and big-budget games) creates a challenge as to how we can leave our mark on it.  It was important that we find a way to bring our unique sensibility to this project.

- The album consists of a vast plethora of songs from various works in film and games. How did you choose which works to perform, and was it difficult to narrow down your selection from all of those unique pieces at your disposal?

When it comes to geek culture there's no shortage of iconic and memorable music, so coming up with a solid list of tracks was not easy. Ultimately we decided to spread the love for gamer geeks, movie geeks, and even music geeks.

- Although every track is unique, they are all so appropriate for wedding ceremonies. Have you performed any of these tracks in weddings before?

We haven't yet actually but would look forward to it.  We understand that a number of folks have walked down the aisle to our recorded version of the Imperial March.  That is one of the classic tracks we included on this set.  Most of the tracks are brand new to the series.

- Is there a process to how VSQ transcribes music from various genres to the string quartet version we know and love? Is it a repeated formula, or is it more organic?

There are certainly patterns that emerge doing these for so long, which helps. But ultimately every tune has its own unique magic to be understood and kept intact, which is never easy or automatic.

- When and where did the recording take place for this album, and how long was the process?

Veteran VSQ arranger/producer Sasha Ivanov, who arranged and produced this album, had a unique opportunity to record at the St. Peter and Paul Cathedral in Moscow, Russia. This is one of the most sought after venues, famous for it's great natural acoustics.  He worked with new VSQ players there and recorded all of it in one session.

- What made you decide on performing a song from the Kingdom Hearts series, and particularly that of Dearly Beloved?

More than a few of us love the Kingdom Hearts series and Dearly Beloved is one of the most iconic tracks from that series. It was one of those songs where the source material is so well crafted and executed that it was a no brainer. Not to mention the obvious wedding tie in with the name of the track itself.

- We felt that Dearly Beloved turned out beautifully. With it being one of the most iconic songs in the Kingdom Hearts series, did you worry about the fan reception?

Our chief concern with any song is to create something unique for our fans and the fans of the original version.  We take it very seriously, do our best, and then leave it to the listeners to decide!

- Do you think you'll be making any more Kingdom Hearts music in the future? If so, are there any tracks you may already have in mind?

We've received an amazing amount of positive feedback on this release so far. If it feels right, we would certainly consider a second installment and perhaps look at more KH music.
As revealed in the interview, the VSQ are already interested in making a second installment with possibly more Kingdom Hearts music. Thus, we felt that having a giveaway right here on our forums would be ideal. In order to participate, all you have to do is reply to this thread and tell us what track from the Kingdom Hearts games you'd like them to perform next.

One lucky winner will later be chosen to receive a copy of the Geek Wedding Collection as a prize. Be sure to pick out your absolute favorite, as the VSQ will definitely be paying attention!

KHInsider.com [Twitter] [Youtube] [Facebook] [Tumblr]