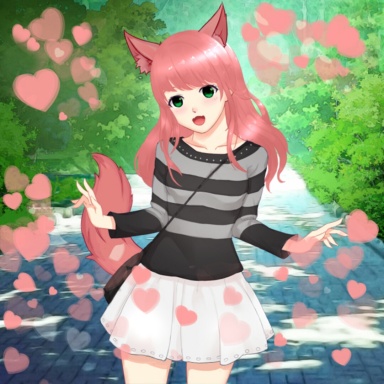 Joined

Nov 20, 2017
Messages

111
Awards

2
"Videogames use has constantly increased among children and adolescents, with uncertain consequences on their health. This study aimed to assess the prevalence of videogames use and addiction in a sample of Italian children during the COVID-19 pandemic and their association with anxiety symptoms.

Males reported to spend more time on videogames, to perceive higher self-control and to be more influenced by reinforcement mechanisms; females described higher levels of trait anxiety. In the regression analysis, state anxiety was a predictor of videogame use and addiction.

Overall, 96.3% of the 162 children recruited reported access to one or more devices used to play videogames (console (65.4%), smartphone (56.2%), tablet (48.1%) or personal computer (36.4%)). Their favorite games were Fortnite (21.6%), FIFA (10.5%), Minecraft (7.4%), SuperMario (6.2%) and Just Dance (4.3%).

We found an average score at the VASC of 46.7, indicating a low risk of videogame addiction; the average score at the TAD was 135, indicating a moderate level of pathological trait anxiety; as for the CAM-S, a low level of state anxiety was reported (average 2.2)."

So, is it true that males are more in control when playing video games than females?