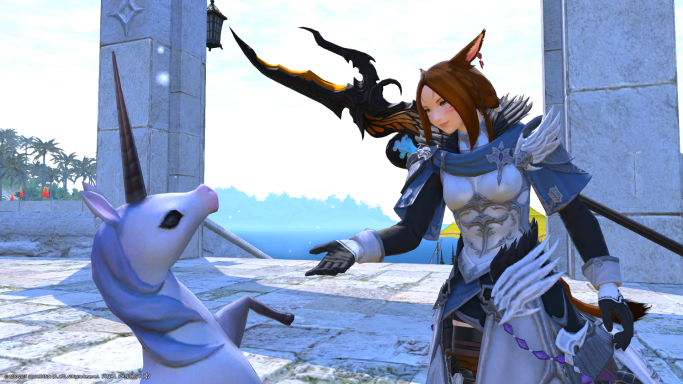 Joined

Nov 27, 2009
Messages

1,730
Awards

5
Here is my theory of the keychain and Ven, Aqua, and Terra.
I think that Terra, Aqua, and Ven did become keyblade masters and that is why they have keychains.
Then terra realizes that he does not want to be master anymore and he, Ven, and Aqua give up there keychains
which then changes the form into the way it looks in KH2 final mix.
What do you think? Please vote and comment if you want.
I really want to hear what you have to say.
(good or bad) :lol:
Last edited: