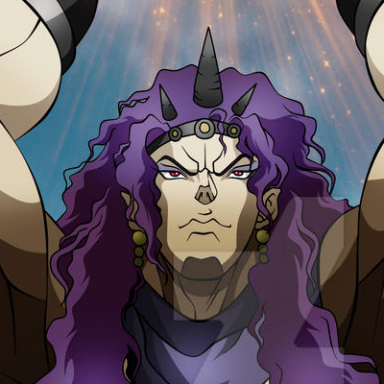 Joined

Jan 4, 2014
Messages

7,270
Awards

9
Location
Like a fellow member said, FF15's plot was leaked months before it was released on 4chan.

That said, people in GameFAQs, and now here and Twitter, have mentioned that this "leaker" had released the very same "leak" back in June. Nothing has changed, so the leak is fake.

But as to discussing the leak itself, the idea of Kingdom Hearts being the final world makes sense in a narrative and meta sort of way. "Narrative" because, after the encounter between the Lights and Darks, it's obvious that KH will appear, and that being the next step as a final world makes sense. And from a meta point of view, Nomura can pretty much do anything with KH as a world, seeing as how it's the collection of every single heart, and he can alter its appearance based on the memories of those collective hearts.

Not saying the leaker will get this right, but it's a pretty safe guess. It's like saying that KH3 will get a Final Remix release. Of course it will: it's gonna get DLC, so Square's gonna take advantage of that and re-release another version.

Also, the idea of the 'Norts intrigues me, but that'd be weird as hell, lol. Messy and complicated as well.