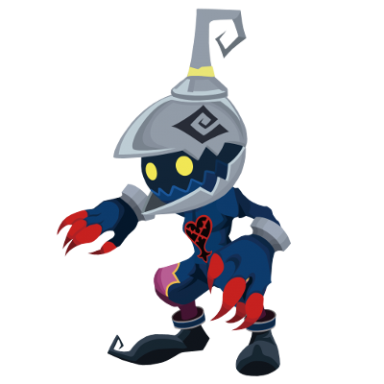 Joined

May 14, 2017
Messages

525
Location
Hello,

This thought dawned on me one day, figured i might as well make it into a thread. If this idea has already been done, then I request for this thread to be taken down, and i apologize.

Ever since we descended from the tree's in the cradle of civilization, mankind has grown and adapted to a life of walking upright and adapting to various environments. But as a consequence, we have lost a lot of functions in our body because we've evolved to such a high point in security that we don't use them anymore. That being said, some people can do things others can't like being extremely flexible, able to wiggle your ears without touching them, etc. So I made this thread to see what remains within us that rarely shows up.
To give you an example, i'll start.

Have you ever heard of pedactyloid? (I swear it isn't anything filthy) it;s a lesser known term used to define those with prehensile feet. As we've developed the ability to walk upright, our feet have lost their ability to grab things, similar to a chimp using it's lower legs as secondary arms. But some people can still use their toes like fingers to an extent, like me. One day i decided that i didn't want to keep bending over to pick up my dog's toys (She's a semi retriever, she doesnt bring it back) so I forced my big toe into a position to grasp the ropes, balls and bones so i can carry them to where I needed them. Over time, I began to use this ability more and more, to the point where I don't use my hands to open doors or bend down to pick up something i've dropped. Just now i'm able to lift weights with them, and plan on increasing my flexibility to further expand the ability. It's funny how one simple act of wanting to speed up a process can give you a new skill.

And that's what I mean, any questions?