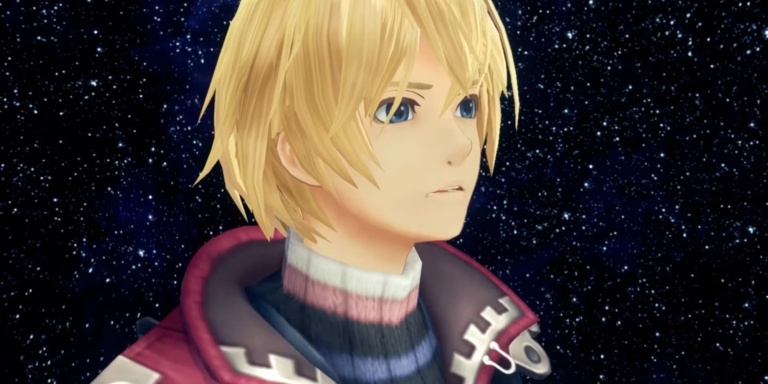 Joined

Mar 4, 2019
Messages

351
Awards

4
Age

30
Website
"""Games""" that are actually carefully constructed mechanisms to get you to buy into microtransactions are vastly more valuable than a real video game if your goal is just to make money. KH3 may have sold many many copies, but money had to actually be put into its development, while copying some PNGs of Disney characters into the game is a triviality. So there's no way they would let this game end.
Yea it's a bit of a nightmare cycle tbh
I still maintain hope that this will eventually be redone as an HD cutscene compilation but at this point I can't help but wonder whether half of it will just be bizarre WIR filler scenes lol. Then again, Re:Coded movie wove in its Disney sub-plots somewhat decently
...unless Disney and Square Enix are bold enough to get King Candy involved with the destruction of Data Daybreak Town.
King Candy directly causing destruction of Data Daybreak Town is an absolutely bonkers idea but strangely, I can't say I hate it...