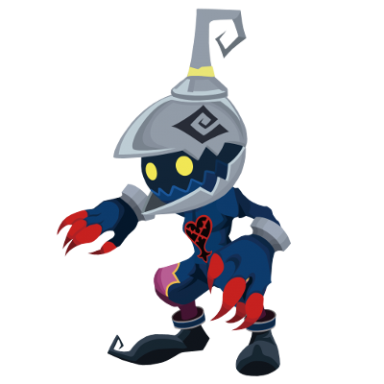 Joined

May 14, 2017
Messages

523
Location
Hello,

This post is coming hot off the heels from me finishing KH 3 (you know, the game ALL of us were waiting for for 13 YEARS) and the ending, without giving anything away just gave me more questions than answers. For the final part of the Xehanort saga, all this did was leave me with a lot to think about, and the frustrations that come with it. So I thought, why not make a thread (and if this thread already exists, i apologize and wish for its deletion). SO without further ado, here is what I noticed going through the ending once! And obviously spoilers are evident

1: What happened to Demyx:
2: what is in that stupid box!
3: what did the secret ending answer!

That is all.
Last edited: