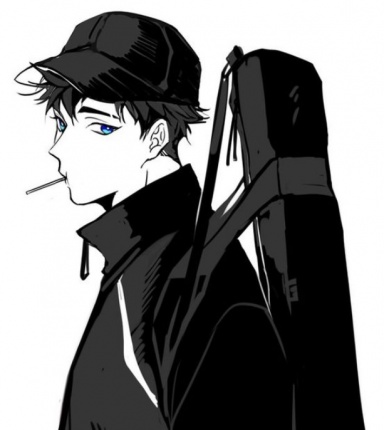 Joined

May 5, 2006
Messages

1,275
Awards

0
Location
ok 2 settle all conflict nd add a little spice of my own, im havin a video game hero tournament, 7 votes get the hero a win, brackets r as follow:

1) Master Chief(Halo) v.s. Solid Snake(Metal Gear Solid)

2) Kratos(God of War) v.s. Dante(Devil May Cry)

3) Cloud(Final Fantsy VII, i think...) v.s. Sora(Kingdom Hearts 2)

4) Jak(Jak and Daxter) v.s. Ratchet(Ratchet and Clank)

let the voting begin!!!
Last edited: