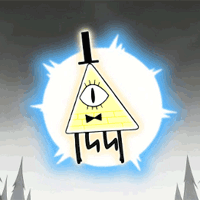 Joined

May 12, 2004
Messages

7,089
Age

11
Website
STORY ROLEPLAY
World: Twilight Town
Starting Location: Outside train station
Open to: Kingdom Hearts: Arcana Roleplayers
♪ THEME ♪


[HR][/HR]​

"
What is this place...?
"
The girl's bright blue eyes wandered around the skyline, fighting to make sense of what had just happened and where they had ended up. The whole thing was still a blur, really, and all she remembered was watching Sleif fade out of her sight, staying behind even when he promised that he would stick together with her.
One friend, gone... And more had already left, too.
Just when the young girl had started making friends, everything backfired on her. She scoffed at the thought. She should've just kept hiding away from people, like she was before... Even though she was so timid and afraid to meet new people, it made things easier. Not having friends or getting sad when they left...
The girl cast a quick glance behind her, only a vague glance at the others who had dashed through Macks' portal.
Without another word, the child dashed down an alleyway, leaving everyone behind.
Last edited: