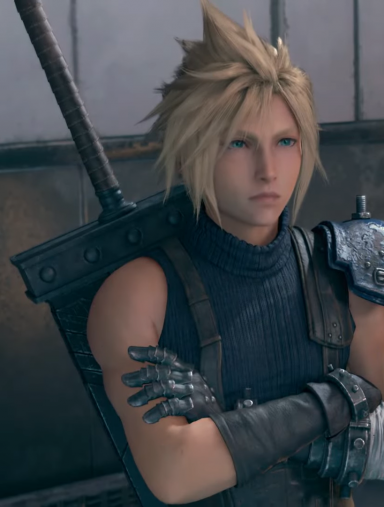 Joined

Sep 20, 2015
Messages

492
Location
'Steven Universe' fandom is melting down after bullied fanartist attempts suicide
I'll be the first admit. I try not to get caught up in the drama Tumblr likes to cause because I have a problem with the larger part of the user base in the first place. They seem to have created their own backwards society. But this is unacceptable.
For those who may not have the time or interest to read the full article, it sums up as such:
From article said:

Steven Universe is a beloved animated children's show known for its smart and progressive depictions of its diverse and lovable cast of characters.

But these positive qualities in the show itself have led to a very ugly turn of events in the Steven Universe fandom, after a beleaguered fanartist said she attempted suicide after being bullied by members of the fandom who felt her art was problematic. In a bizarre turn of events prompted by the ensuing debate over what kinds of fanart are acceptable, some fans have now turned even against the show's creative team, including show creator Rebecca Sugar.
I just felt like issues like this should be brought to light. I understand that there can be lines between what art is acceptable and what is not, but there is no excuse for the bullying they have perpetrated.
After the Keystone Motel fiasco a little while ago, people (including myself) were calling the SU Fandom the second coming of the Homestuck Fandom's 2011-13 zenith, but it has surpassed that into something much worse now.