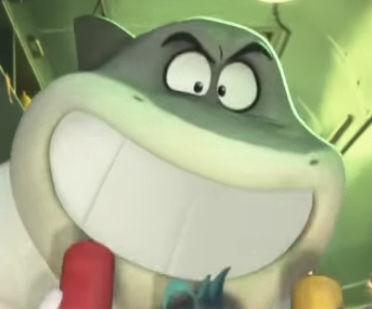 Joined

Feb 6, 2019
Messages

49
-The world known today as Disney Castle and Disney Town was once a strange monochrome world called Timeless River. At this point, Pete worked as a steamboat captain, with Mickey as his work hand. Construction was beginning on Disney Castle around this time.

-Mickey learned of the Keyblade and began to study it. He went with Donald and Goofy to the Country of the Musketeers (who, at this point, are cowardly and considerably less intelligent respectively) to serve as musketeers. Pete served as their captain. Pete schemed to overthrow Princess Minnie and become King, but the trio put an end to his plans.

-Mickey began studying under Yen Sid at the Mysterious Tower.

-During his time as Yen Sid's apprentice, Mickey "borrows" his masters sporcerer's hat and uses it to cast spells. It goes horribly wrong and the tower ends up flooded. Despite this, Yen Sid continued to keep Mickey on as his apprentice.

-Mickey is officially made King at some point during this time, with Minnie as his Queen. Pete, despite his previous misdemeanour in the CotM, remains a regular citizen of Disney Town.

-Mickey aids Aqua and Ven on their adventures. Pete is banished from Disney Town by Queen Minnie for his greed during the Million Dreams Award.

-And so on...

UNKNOWN POINT: Mickey, Donald and Goofy somehow go back in time to before the Keyblade War.