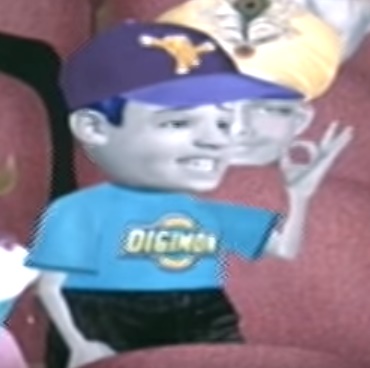 Joined

Mar 16, 2013
Messages

1,841
Awards

12
Isa was called Isa in DDD. Lea called him that (and no one said otherwise) when he was revealed to be a vessel during that scene in the throne room.
He is actually called Isa in the game.
Of course Lea will call him Isa, especially in that moment. They called each other by their human names in
Days
as well.
I invite you both to load up your copies of
DDD
and check his entry in the game's Reports.
Note that in
DDD
Jiminy is not present to record things, hence not actually being called a journal. These entries are free of canonical knowledge constraints by the author, and his entry makes specific note of his real name.
DDD Reports said:

One of Organization XIII's members. He expired after an epic clash with Sora. In his human years, he was named Isa and was Lea's close friend.
There is no entry for Isa.
There are separate entries for Braig and Xigbar, using his separate models.
DDD Reports said:

His job this time has been to vex Sora and lead him further into the abyss of sleep.
Meanwhile, Braig's entry...
DDD Reports said:

The human form of Xigbar, one of Organization XIII's members. He became a Nobody during a certain experiment.
This makes it clear the character in
DDD
is indeed Xigbar, not Braig.
Lea and Axel's entries have similar wordings to make it clear who has appeared in-game.