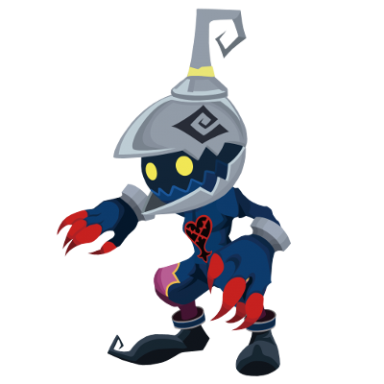 Joined

May 14, 2017
Messages

888
Awards

6
Location
Is it solely Donald's magic that transforms someone when they visit the world or can it be the world itself? When Pete visits Pride Lands he turns into... another animal. Pete doesn't have magic powers, so how was he able to do that?
Regarding Tobi's inquiry as to whether or not there are goats in Africa (there are, by the way). To be honest, I'd much rather see Young Xehanort as something other than a lion, a Wildebeest maybe? they can do something with his silver hair being used as the mane, his face is pretty angular, It could work.
You forget Face My Fears, that Pete is working with Maleficent, who has been stated to give him powers such as the ability to use dark corridors, his protective sphere of energy, and other things that he didn't have when he was messing up Disney Town. She could've seen that changing his form would be beneficial.