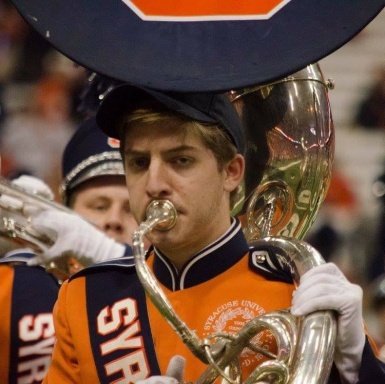 Joined

Apr 7, 2013
Messages

2,189
Location
So, I've been writing a story for a couple of weeks so far on why I became an atheist, and how it's helped me be a far better person ever since I stopped denying it. I'm planning on finishing, editing, and maybe even posting it to the forums (if anyone here is interested), maybe within the next week or two. So, I've got two questions for you in the meantime:

1. Would you be interested in reading anything similar to my story and reasons why I'm just not religious?

2. What are your general opinions on atheism? Do you admire it? Are you an atheist? Are you religious?

Comment below, thanks for lending me your ear!