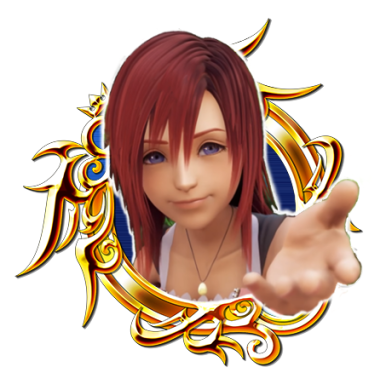 Joined

Dec 3, 2015
Messages

69
Awards

4
Since PC chi is over in three months, I've been wondering what does everyone wish to happen before that. Some people you want to fight, plot points which need to be cleared up, outfits in the Mog medal shop, don't be afraid to name it.
Personally I would like on the last days to be able to buy those paypall outfits(like Roxas) so I could say our summer vacations are over, have Nightmare chirithy's player confirmed, know what happened after Ephemera met Black coat in the sewers and see Dandelion in chief in flesh again(not sure to trust Vulpes).
Maybe the player, Ephemera and Skuld canon as the chi trio.

A farewell a quick look at actual npcs fighting each other and a keyblade graveyard cameo would be pure gold too.