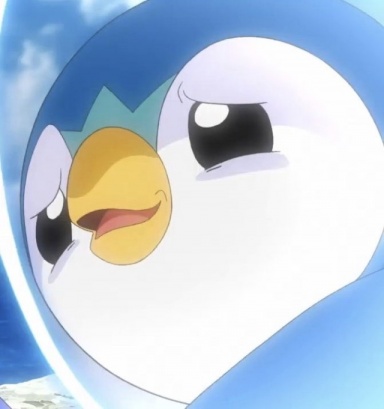 Joined

Mar 21, 2018
Messages

506
Tomorrow the game is out on japan, the internet will be full of spoilers and it's gonna be hard to hide from.

i'm thinking about getting the jpns version so i can actually see everything for myself but i have some issues with it,
the menu will be fully jpns with no way to change to english ? because like i won't know what magic i'm using and all that kind of stuff.. i'm fine if it's only cutscenes that are fully japanese.